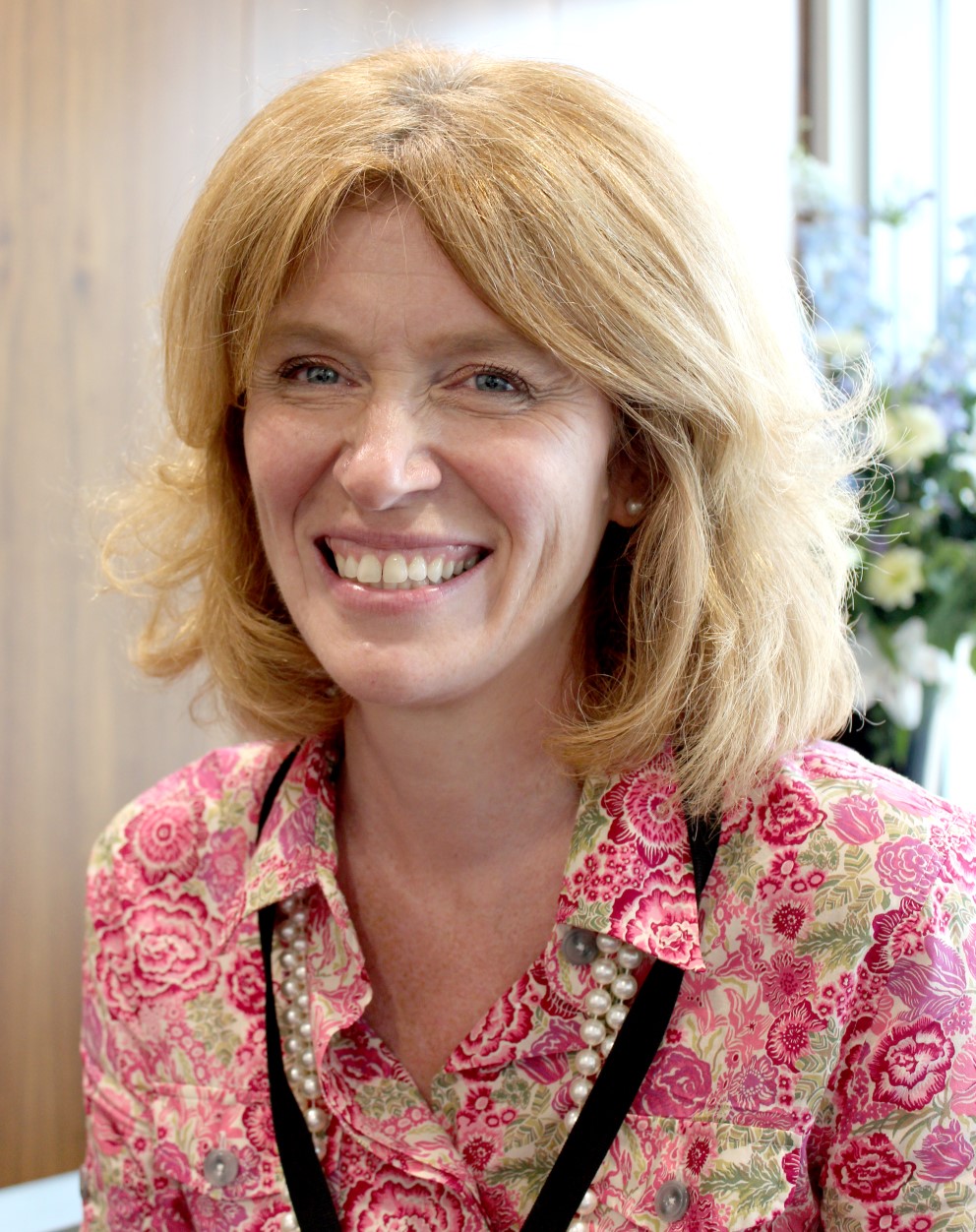 Sarah Taylor, Head of Specialist & Practitioner Relations
AXA Health patients have recorded a high satisfaction score – 96% – with the specialists who treated them in 2022. This accompanies a consistently high satisfaction score of 92% with the hospitals where they received treatment.
We surveyed nearly 2,500 of our members on how they felt about the specialists and hospitals caring for them last year, part of our comprehensive annual programme of research. The scores recorded continue a consistent trend for high satisfaction – the 'quite and completely satisfied' responses – with specialist satisfaction never dropping below 95% in the last five years, and hospital satisfaction remaining above 91%.
Sarah Taylor, Head of Specialist and Practitioner Relations, said she was delighted with the scores. 'It's so heartening, against a backdrop of pressures on private healthcare, to hear that our members are happy with the specialists and the hospitals caring for them. We know that the clinical providers who work with our members strive to deliver excellent care and we're delighted to see that borne out in their experience.'
When asked to rate specialists on their individual qualities, members rated their politeness and courteousness most highly (95%), followed by their ability to 'put you at your ease' (93%), 'assessing your medical condition' (92%) and 'listening to you' (92%). They recorded lower scores when it came to 'the amount of time the consultant spent with you' (88%) and 'being punctual' (86%).
Hospitals scored highly on cleanliness (88%), staff courtesy (88%), staff friendliness (87%) and the quality of care given (86%). Our members gave lower scores to 'the ease of getting there' (74%), quality of the food (68%) and 'the ease of parking' (57%).
Day patients and inpatients rated their specialists particularly highly (98% and 99%), while day patients were the happiest with their hospital setting (95%).