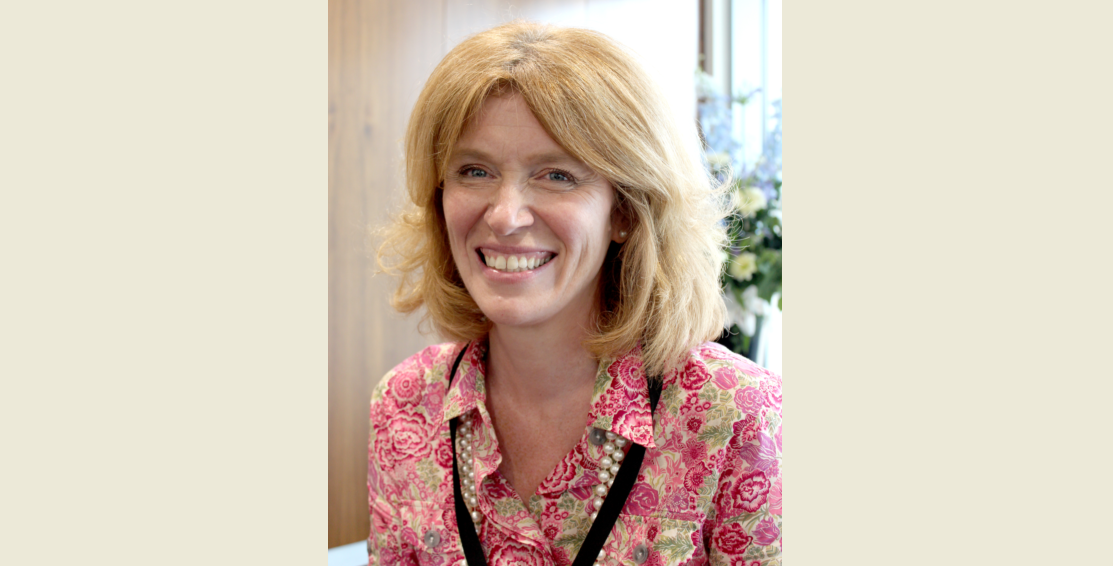 Sarah Taylor, Head of Specialist & Practitioner Relations
We've noticed more people booking cancer diagnostic appointments outside London, even after last summer's holidays ended and we expected people to return to the workplace. Check4Cancer, which manages diagnostic pathways in breast, skin and prostate cancer for our members, is keeping an eye on this trend with a view to putting more capacity into the networks outside London if needed. We want to be flexible in ensuring AXA Health members have access to diagnostic services where they need them.
Happily, we've seen more specialists applying to join these services, which emphasise remote consultant review and (in the case of the prostate pathway) mpMRI-guided diagnosis. And C4C has recruited more cancer specialist nurses (who carry out initial assessment and investigations in the skin service), which has meant new clinics in Oxford and Cardiff, and increased capacity in London.